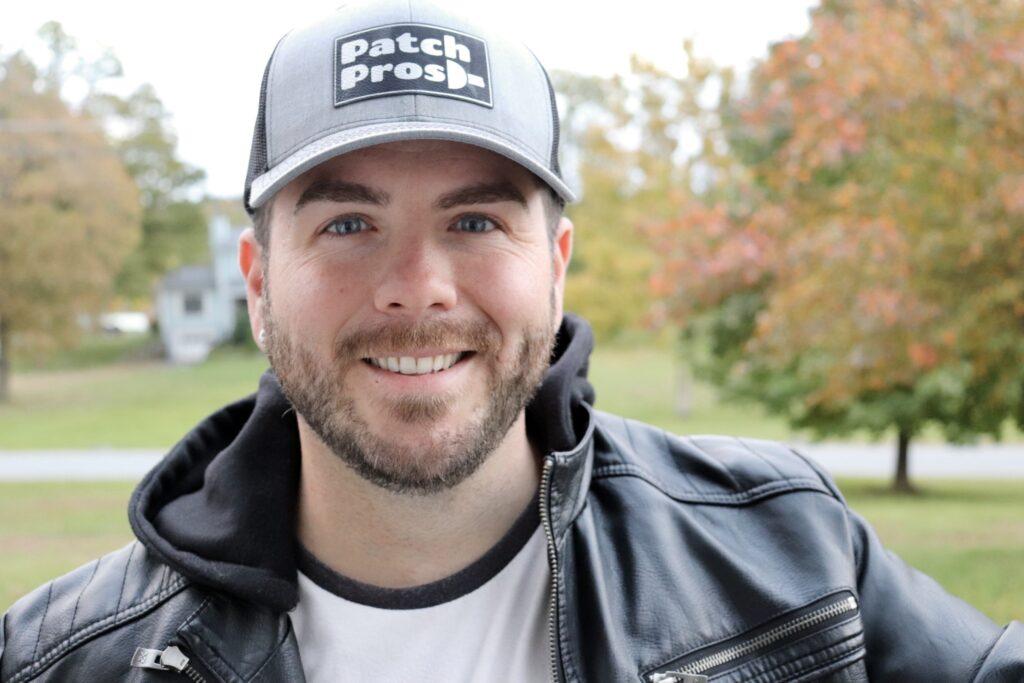 Joe Hulett is a dedicated professional and the owner-operator of a successful drywall repair and installation company based in Albany, NY. With a wealth of experience in the industry since 2017, Joe has established himself as a trusted expert in the field of drywall.
Beyond his professional endeavors, Joe is a proud father and homeowner who understands the importance of creating a comfortable and inviting living space. He believes that proper drywall techniques can significantly enhance the aesthetics and functionality of any home.
Joe's commitment to living a Christ-like life is evident in all aspects of his work. He strives to maintain a high level of integrity, honesty, and excellence in his business practices, ensuring that every client receives the utmost care and satisfaction.
Motivated by his passion for sharing knowledge and helping others, Joe started his blog as a platform to educate and empower individuals in the realm of drywall. He firmly believes that drywall projects are much more approachable and manageable than many people perceive them to be. Through his articles, tutorials, and expert tips, Joe aims to demystify the world of drywall and inspire readers to take on their own DIY projects with confidence.
Joe's enthusiasm and dedication shine through in everything he does. Whether it's providing personalized advice, sharing his expertise, or going the extra mile for his clients, he consistently delivers exceptional results. With his passion for all things related to drywall and his unwavering commitment to helping others, Joe is an invaluable resource for anyone looking to master the art of drywall installation and repair.
Join Joe on his blog as he shares his knowledge, experience, and genuine desire to assist and uplift others in their drywall endeavors. Explore the world of drywall with confidence and embark on your own journey of transforming your living spaces into beautiful, functional works of art.